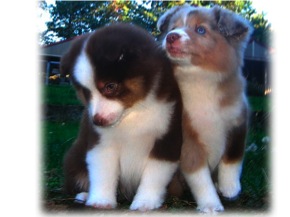 T O Y   A U S T R A L I A N   S H E P H E R D   A S S O C I A T I O N   O F   A M E R I C A

Contact & Membership Information

If you would like to be a part of TASAA, learn more about the breed, contribute to the club, or help promote this fun and loveable breed, please see the page below. 

How can you help TASAA:

-   Become a Member   -   Advertise on our site  -  Submit Articles of Interest  -

-   Volunteer Time or Talent   -  Sponsor Events/Classes   -   Purchase Calendars

T O Y   A U S T R A L I A N   S H E P H E R D   A S S O C I A T I O N   O F   A M E R I C A

Thank you for visiting the

Toy Australian Shepherd Association of America's Website.

"Our Mission is to join together and work toward the recognition and betterment of the Toy Australian Shepherd, always keeping in mind that the type (impression) should be that of the Australian Shepherd."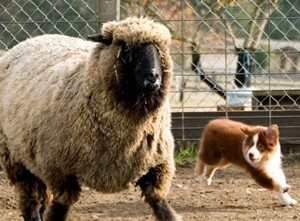 BASID MEMBERSHIP

Membership includes the right to vote, hold office, show in the TASAA National Show and register for participation in the TASAA Championship Program.

We currently offer a TASAA discount for genetic testing and hope to periodically posted a Toy Talk Newsletter in the future.

MEMBERSHIP & ADVERTISING

1. Includes Basic Membership

2. And Breeders Directory Ad

(contact information and web site link)

Membership year is JAN 1 - DEC 31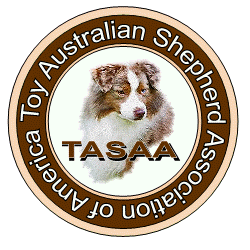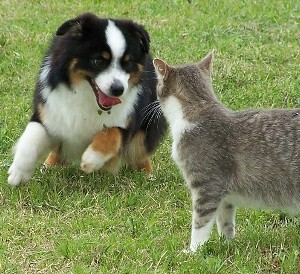 This Website is the property of the Toy Australian Shepherd Association of America (TASAA). All photos and information on this site are the property of TASAA and its registered members. Please contact the webmaster for more information. ©2016 All Rights Reserved.

*Memberships and Advertising renewals are due annually on January 1st.